OUR STORY
Del Biagio Selection Center - Shiba Inu since 1994

Our first shiba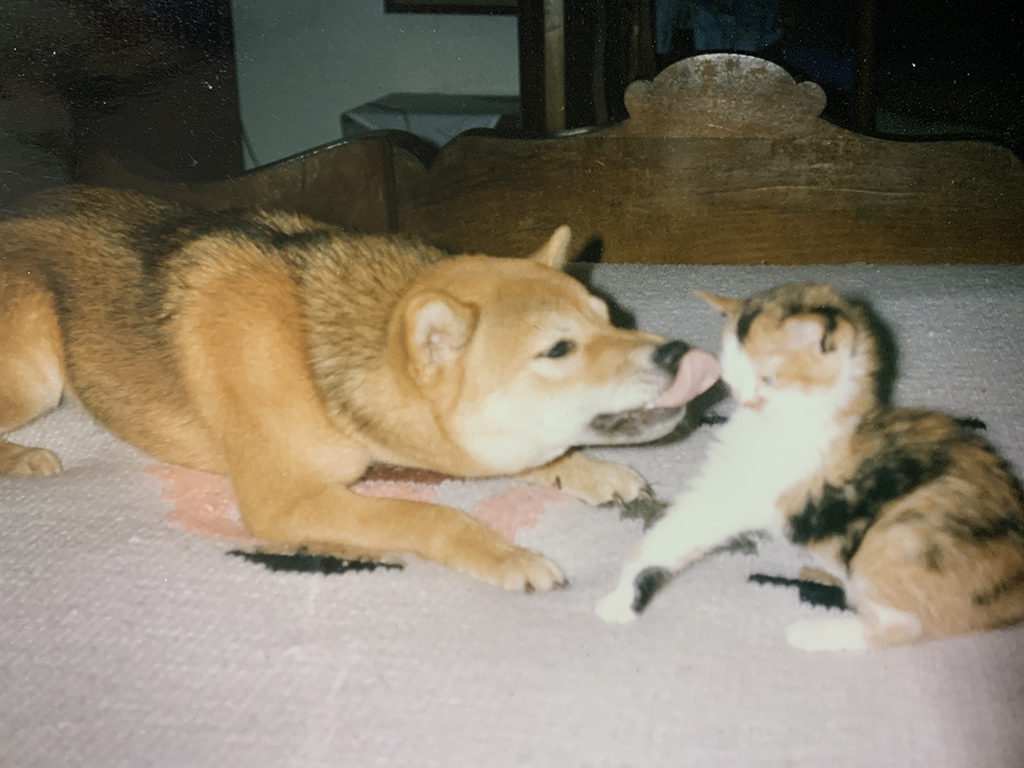 Our first shiba female - Innisfree Sara del Biagio has arrived from United States of America, famous Innisfree Kennels.
Our second shiba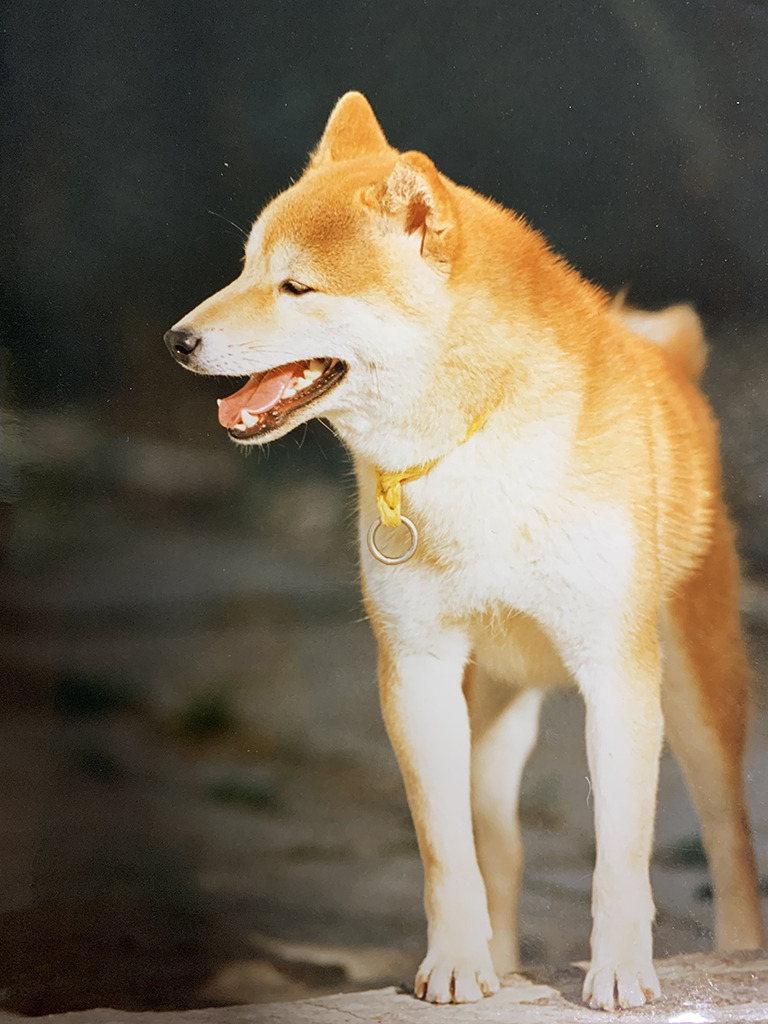 Our second shiba, this time a male - Innisfree Andrew Del Biagio.
Our first litter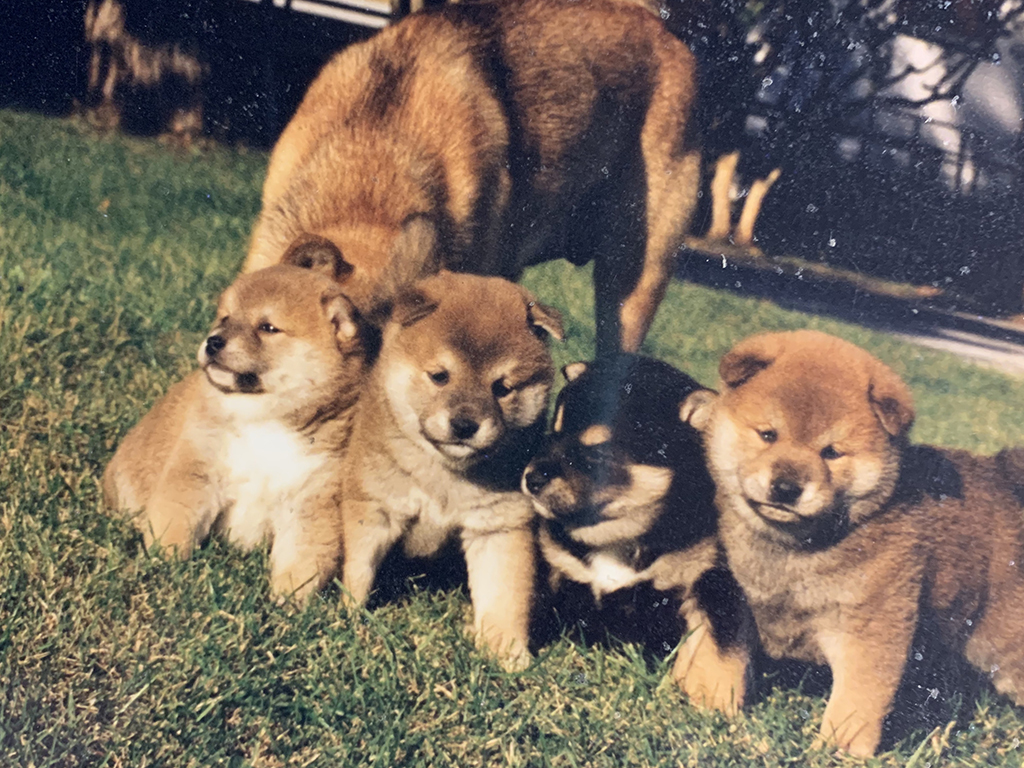 It was an immense emotion, born in our bed :) After several experiences with the Alaskan, we welcomed our first litter of shiba, so small, tender and extremely clean from the first weeks of the life.
From Japan to Fano - JINRIKI GO IMABARI MIYAKOSOW

We've imported our first dog from Japan, the homeland of the breed. A male dog with great style, expression and an extremely courageous and proud character. These qualities made Jinriki Go won in 2001 World Champion title..
Another male from Japan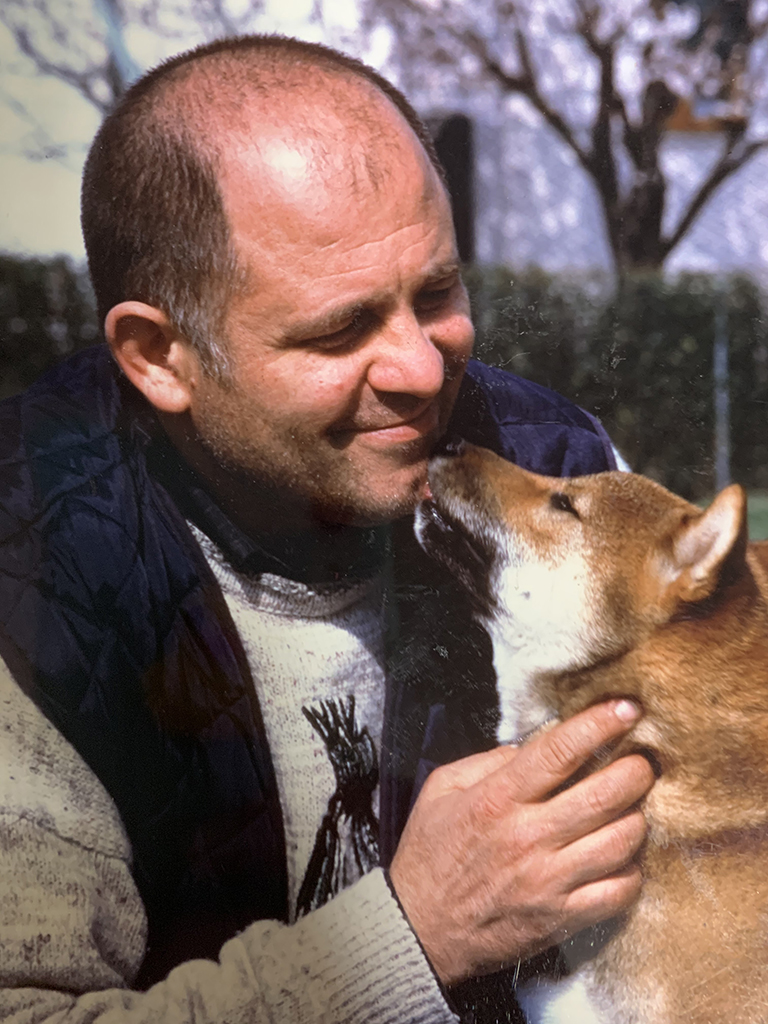 A very sweet baby boy joins our family Natsuryuu Go Yoshino Momijisow.
World Champions!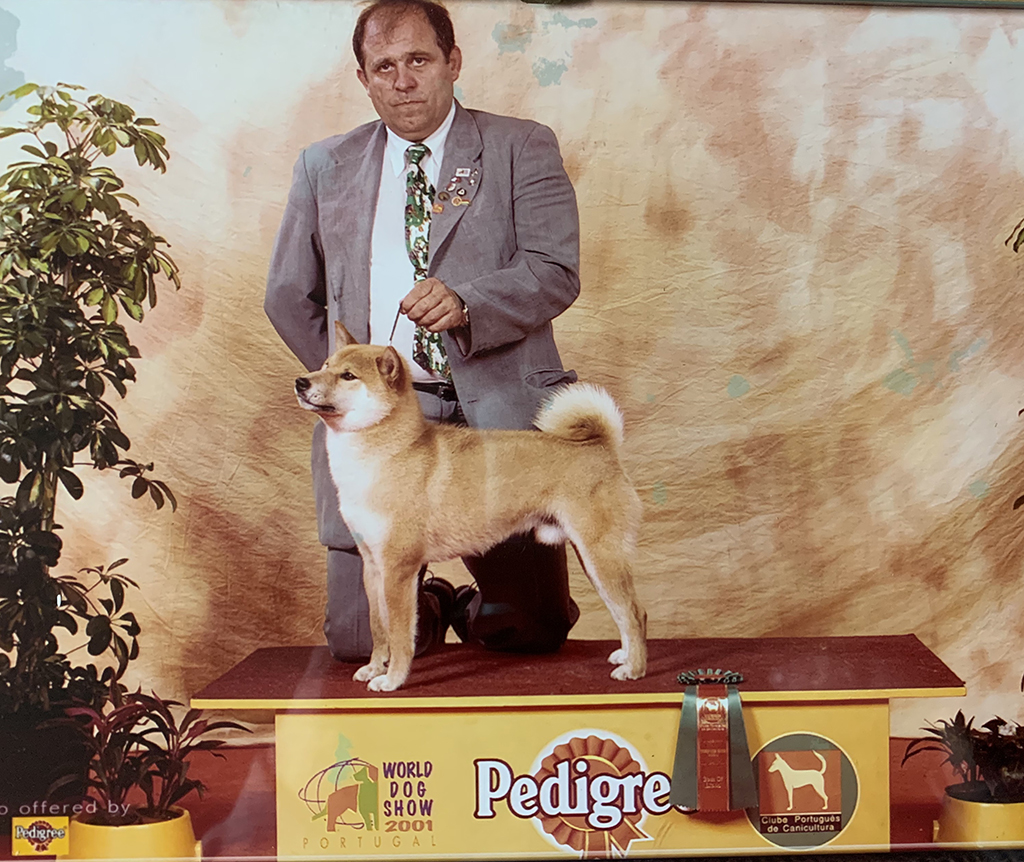 Our male imported from Japan - Jinriki Go Imabari Miyakosow, became World Champion in Porto ìn Portugal.
Once again World Champions!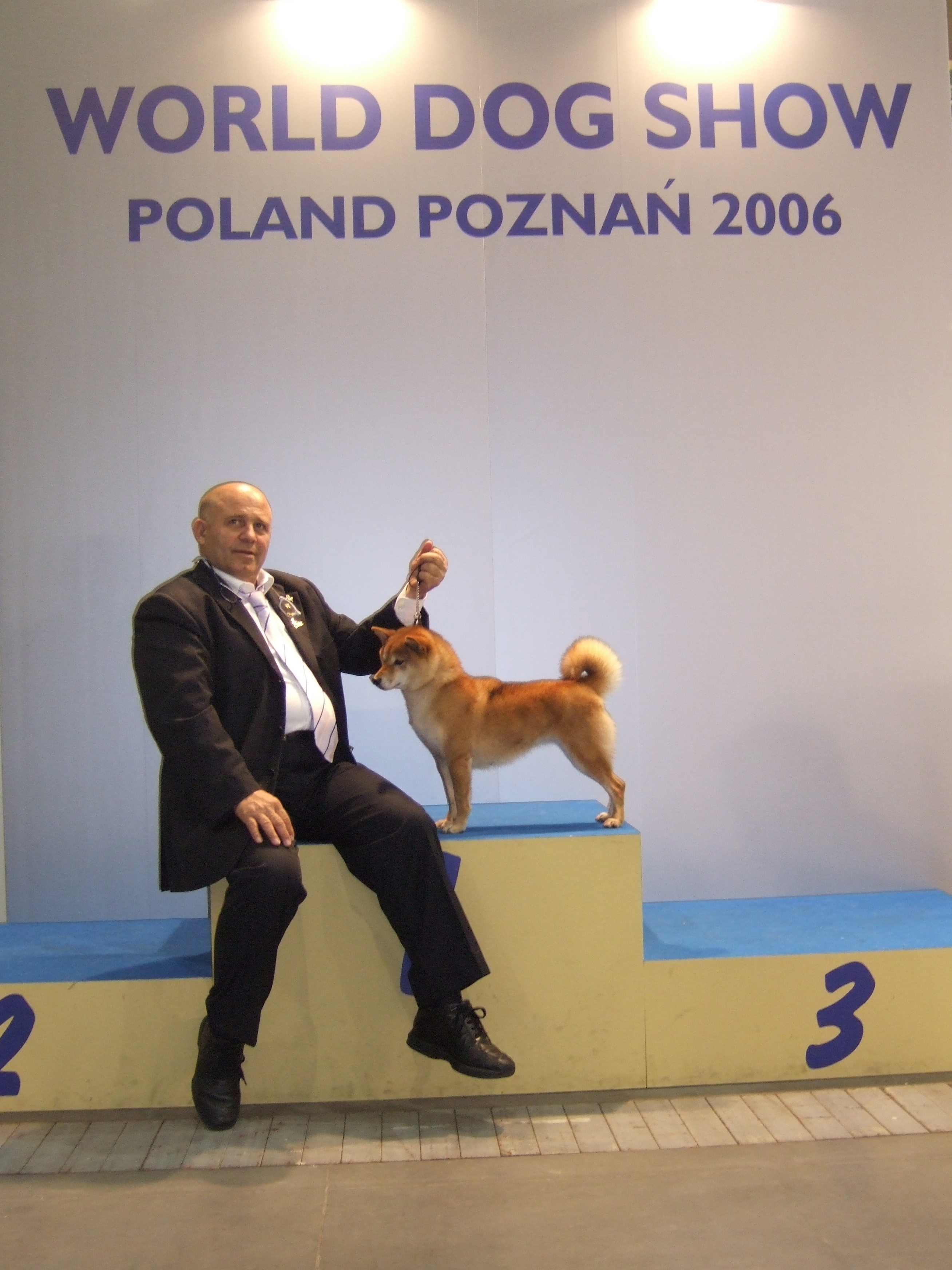 Proud of our home breed girl: Verusca del Biagio, became a during the World Dog Show in Dortmund, Germany. In 2006 she's getting the title again in Poznan, Polonia.
incredible NARIAKI GO
DEL BIAGIO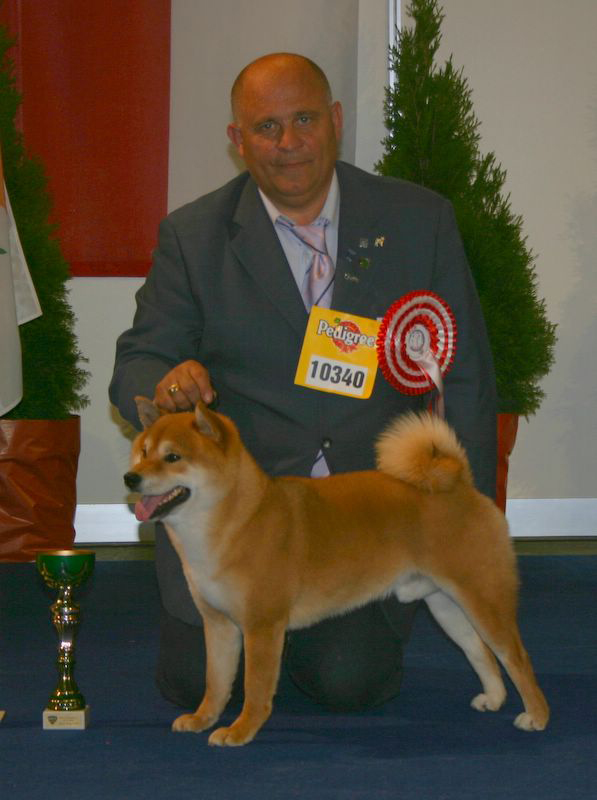 Our beautiful male Nariaki Go del Biagio, who had a superb career from an early age, conquered the title of European Champion in Austria in Tulln, and then we were also thrilled during the finals by placing himself on the podium.
NARIAKI once again...

Our Nariaki Go del Biagio riconferm his European Champion title, this time in Zagreb, Croazia.
Birth of our baby Daniel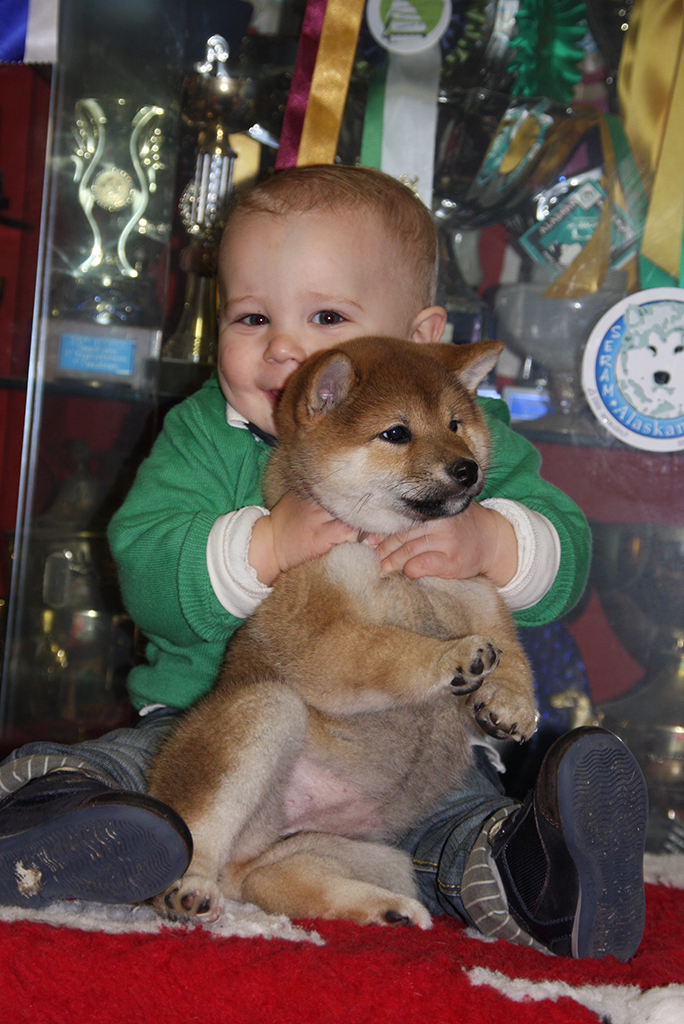 Birth of our little Dani, a very sweet and passionate grandson and dogs lover. Who knows what his fate will be? Will he follow the footsteps of his mother, uncle and grandparents? !!!
We would like to present a SHIRAI couple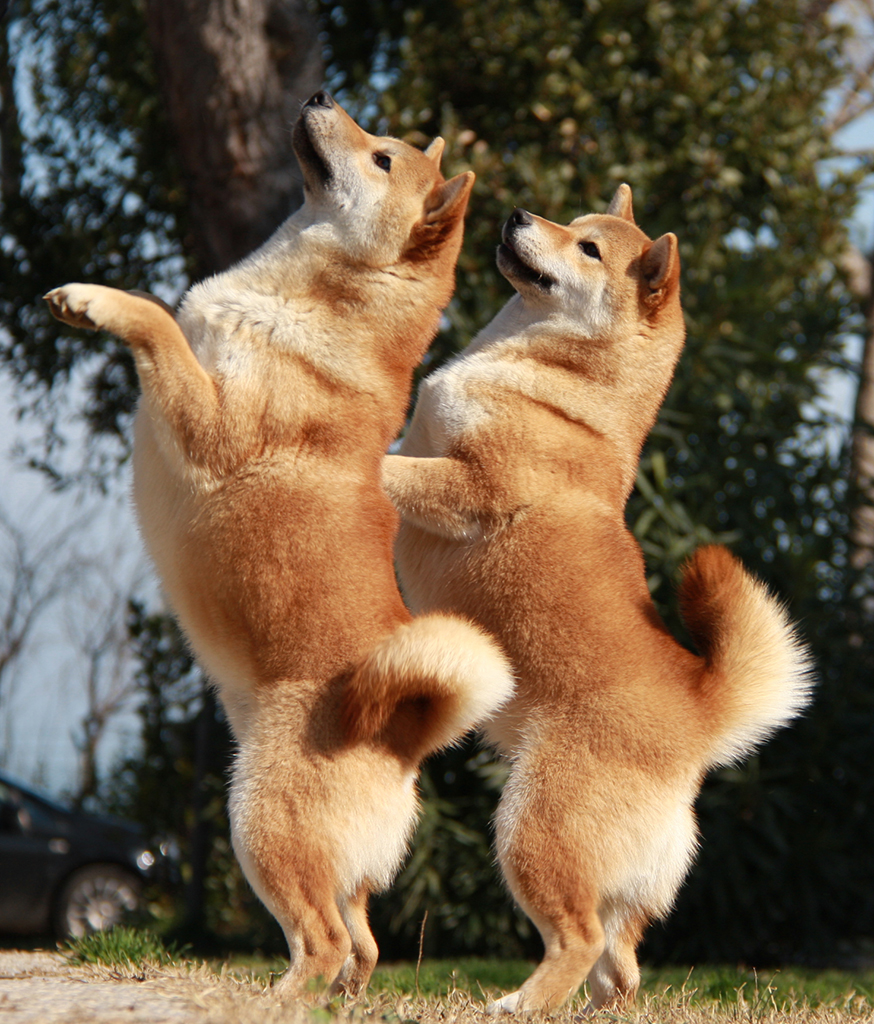 Welcome to Nachi & Mirei Go Kanagawa Shirai, a beautiful couple coming directly from Jaspan.